A better way to Live
My father loved "working with his hands" and I inherited that love. The summer after I turned 13 he got my brother and I to build our first house – a mud hut (we were living in central Africa). I got my first job on a building crew in St. Catharines when I was 19 and by 29 (1985) I had my own company designing and building new homes, renovations and additions.
I came into construction with plenty of natural ability. Hands-on skills gave me the freedom to do things my way. This translated into design innovation. Starting with pencil and paper, I quickly moved to CAD software.
My earliest designs remain distinctive today. It was during this time that I learned the great satisfaction of seeing my clients realize that their home was uniquely their own. It was during this time that I discovered that additions and renovations offer much greater opportunity for homeowners to reimagine a home that would suit their needs more specifically.
A better way to build
THE CONSTRUCTION INDUSTRY: At the same time as I was learning about design, I also developed some strong impressions about the building industry itself. Construction is becoming a science but as with all young sciences, a lot of mistakes are made. Technology is directly impacting every aspect of housing and as problems are solved, new ones are created. Along with a rapidly changing building code, there are many other agencies that have an interest in what and how homes are built – NEC, MPCA, the Region, the municipalities. Most charge fees and most have regulations that are difficult to understand. Bankers, insurance agents, engineers – there are many moving parts.
THE KNOWLEDGE GAP: For most homeowners, there is a vast knowledge gap, even an awareness gap. In spite of HGTV and the world wide web, most people are highly vulnerable. As they start thinking about making a change they are at the mercy of whoever they stumble upon. The construction industry is filled with wonderful professionals, individuals with integrity, knowledge and skills. But there is no easy way to find them. Not only that, but building is mostly a "team sport", and asking a homeowner to assemble the right team and then steer them through the maze is asking more than most are able to do.
THE CONSUMER: Finally, I noticed how homes are sold by way of features and selections. It is highly likely that if you want to build a new home you will be taken through a process where you will choose a layout, a kitchen and countertop, light fixtures, flooring and paint…all in about 4 hours. In this way the general public is pursuaded that buying a house is like buying a toaster or a car. If it has a scratch you go for an exchange.
I realized that as long as everyone's attention is on the shiny new quartz countertop, no one is noticing or even caring about the things that make for a house that lives well, holds its value, has durability, and makes a small environmental impact. If you are looking for a home or want to make a change in your existing home you are considered a consumer.
A better way to do business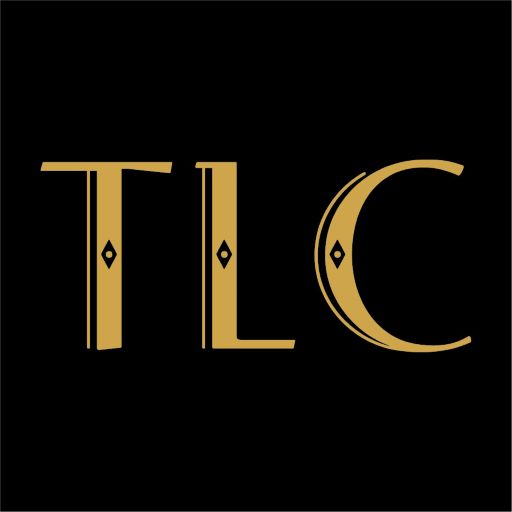 So The Landing Company was created to fill the gap between homeowners who want to build additions, do renovations or build a new home, and a very complex and changing industry. The Landing Company provides a platform to collect and arrange all the factors that you need to consider and links them to the right solutions and professionals to fulfill your goals and build your project.
Over the years, the TLC business model has been refined to create a more seamless experience – providing a road map through every consideration, from early due-diligence through design concept development to final working drawings, all the way through the build and to the final walkthrough.
In 2014, Suzanne joined the TLC team. Suzanne is a public relations professional and communications specialists. In all likelihood, her's will be the first voice you hear if you call TLC. Suzanne's strength lies in her ability to hear a need, a priority, and an idea and chart a path that becomes easy to understand. You won't be disappointed.
And Suzanne is my daughter. Business doesn't get any better
– Will Klassen, Principle & Designer